Grace The Author
Helping women profit from their know-how
Create ~ Sell ~ Profit
Profit From What You Know
The academy offers online programmes and resources to help women turn their know-how (expertise, skills, talents & life experiences) into multiple income sources. The philosophy is simple: use what you already do, know or love to create a product or service you can sell for profit.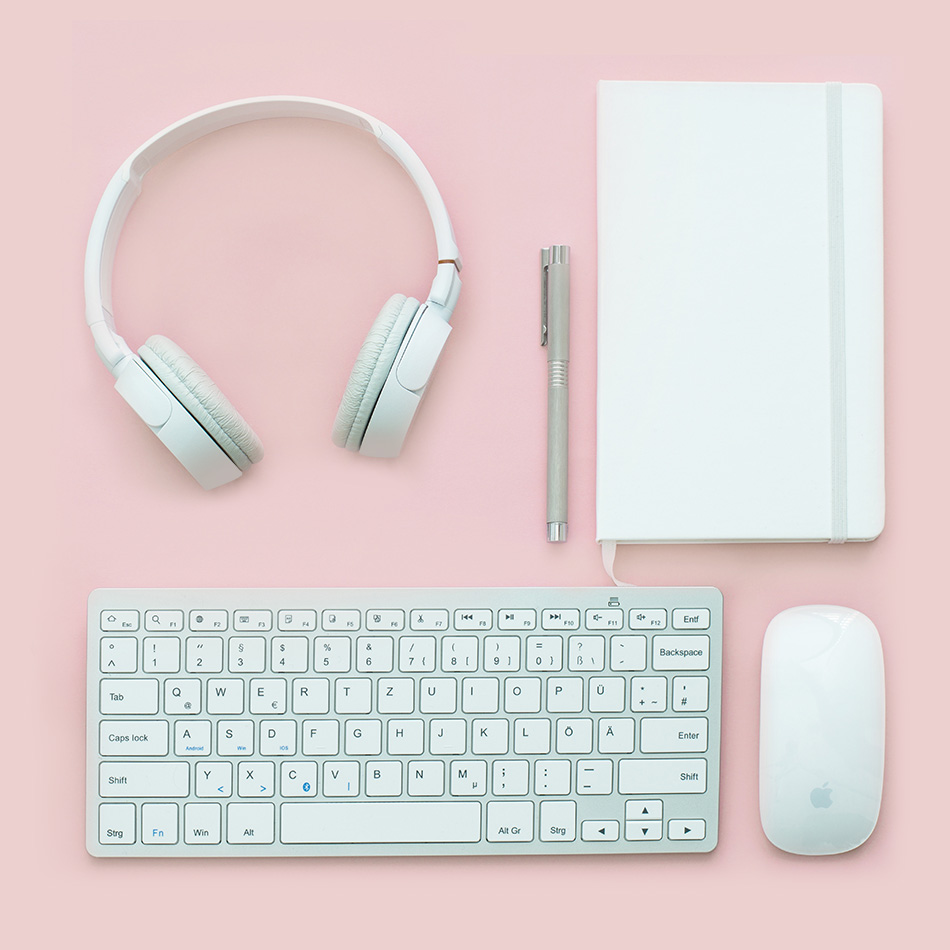 What Past Students Say...
"I had a great book idea, but I did not know where to start. But I signed up for Grace's Author Mastery Blueprint. To say I learnt a lot is an understatement. I am now the author of two books." Ruth Pearson - Author, Speaker & Consultant
"After attending Grace's Author Mastery Blueprint, my writing became more focused. Learning from Grace's self-publishing expertise, I avoided costly mistakes. I am now the proud author of two books." Joy Ani - Author, Speaker & Business Owner
"Grace broke the art of self-publishing down to bite-sized chunks anyone could follow. So what seemed impossible become a reality. I am now a published author." Lisa Anthony-Rigsby - Author & Speaker
"At last…I now have a simple system and approach to help me write my book using Grace's Author Mastery Blueprint. What I learnt was second to none!" Jacquelyn Johnson - Executive PA
"Grace made writing simple through her Author Mastery Blueprint. Her expertise and breadth of writing and publishing knowledge were evident when I attended both the Author & Self-Publishing Mastery Blueprint. Time and money well spent!" Pilira Zapita - Author & Lecturer
"Attending the Author & Self-Publishing Mastery Programmes gave me sound clarity. Grace's competence and passion are evident." Modupe Afolabi - Speaker
"Excellent tips and sound advice on writing a book from a Pro! Highly inspiring and educative." Christiana Nwosu
"Both the information obtained and my experience on the Self-Publishing Mastery Blueprint was extremely valuable to me. I learnt so much. It was worth it." Georgette Taylor
"Excellent Author Mastery Blueprint. I can honestly say… I am no longer clueless!" Marigold Nunes - Business Owner
ENROLL OR SPEND A LIFE TIME 'GOOGLING'
This academy is ONLY for serious-minded women who are ready to fast-track their learning and willing to take action to reach their goals. If you want proven strategies, industry secrets and more, keep reading. If you are happy to waste time searching for free content online to 'duck-tape' together, this is not for you! SO WHAT DO YOU GET FOR YOUR INVESTMENT?
*Save Time*: Time is your most precious commodity. Therefore, it makes sense to fast-track your learning to get the results YOU want. Don't waste time 'googling', signing up for endless mailing lists and getting bombarded with a ton of emails. Get on a course that gives you lifetime access.

*Save Money*: You have a choice: Try to figure everything out yourself with the high chance of making costly mistakes that can set you back in time and money (to rectify and missed sale opportunities) OR you can learn from someone who has been there (and made mistakes) so you don't have to.

*Fast-Track Your Success: You cut your learning down to hours, days or weeks meaning you can get on with achieving your goals in no time. No more confusion, overwhelm or uncertainty.
***FREE eBOOK***
Discover Book Writing Secrets Many Authors Overlook, That Affect Sales
Grab this FREE handy resource and discover what the Pros do. Discover how to turn your book idea into profit and create engaged followers.
Frequently Asked Questions
Who can benefit from your courses?

Anyone keen to turn their ideas or know-how (skills, expertise, talents, life experiences) into a profitable product, such as a book. The courses focus on helping participants create products that increase your chances of sales and profit.

What type of books are your courses suited to?

Non-fiction books such as business, health, wealth, wellbeing, beauty, motivational, inspirational, self-help, how-to, devotionals, etc.

What level of expertise or previous knowledge is required?

No expertise is required. Beginners or new writers will gain the skills and know-how on writing books that sell. Experienced writers may also benefit from them too.

What is the format of your courses?

My courses use a combination of videos, audios and assignments, depending on the course.